Uniform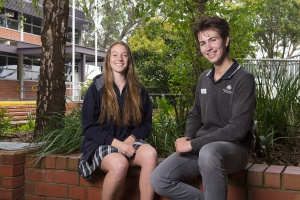 Students enrolling at Mount Barker High School are required to wear the school uniform – and we find that our students do so with pride.
Wearing the uniform helps promote a positive school image and identification with the school community and ethos. The uniform also helps us to provide a safe environment for students. Furthermore, it is cost-effective, durable, convenient and is available in a range of options to suit all body types and student ages.
Uniforms are available from the Worklocker (now branded as Hills Schoolwear) at The Homemaker Centre, 6 Dutton Road Mount Barker:
Phone: 8398 3983
Monday – Friday 8.30am – 5.00pm
Saturday – 9.00am – 12.00pm
Information for Year 7 and 8 students in 2022
Find attached a letter from Hills Schoolwear about two evenings where appointments can be booked for uniform fittings.