Student Activities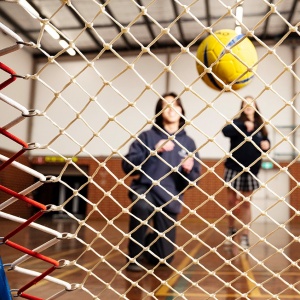 To help provide a vibrant, inspiring and well-rounded education environment, Mount Barker High School provides a diverse range of activities to students both within and out of school hours.
Amongst these are the school ski trip; World Challenge program; athletics and sporting competitions; music and drama performances; quiz nights; community service programs; agriculture competitions at the Adelaide Royal Show; and art exhibitions.
This text is hidden and will not appear on your website:
The 'addon' code below loads a gallery of all images from a specific category in your Media Repository. See the 'addon' tab below to determine which category. Updating images in your Media Repository of this category will automatically update this gallery.