Attendance Policy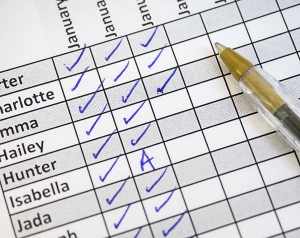 Research has shown that regular attendance at school is essential for building a solid foundation for each student's future. Attendance is a shared responsibility between parents/caregivers and the school.
By law, every child of compulsory school age (until the age of 17) is required to be enrolled at an educational institution, and must attend the school every day that instruction is provided. Although there is no legal requirement for over-17 year olds to be enrolled, there is an expectation that if they are enrolled, then they will attend on a regular basis.
Mount Barker High School is required to monitor student attendance and follow up on any unsatisfactory or unexplained absences. It is important to keep in mind that repeated absences and lateness are not in the best interests of any enrolled student, and that we have a responsibility to remain alert to patterns of absences or lateness.
Through the timely identification and intervention of irregular attendance, the school and parents/caregivers can help improve student learning outcomes and we encourage families to utilise DayMap Parent Portal to access attendance information.
Student Attendance Policy and Procedures for Parents and Caregivers