Our Community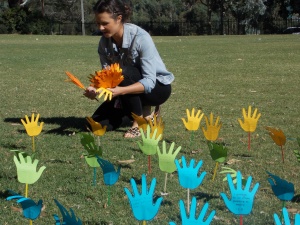 For over one hundred years, our school has been an integral and important part of the wider Mount Barker community. It is a connection that we proudly and actively promote, because without our community, the school would not have flourished as it has done, and we would not enjoy the successes we achieve today.
Through formal service activities and informal links to local organisations, we work in partnership with the local district to enhance the region and instil a sense of responsibility, respect, citizenship and community spirit amongst our students.
This allows them to personally experience and appreciate the vital role that volunteers play in society.
As a school we build close ties with community organisations and local primary schools, working together to promote the wellbeing and growth of our children and young people.