Introduction to Students and Parents
Introduction to Students and Parents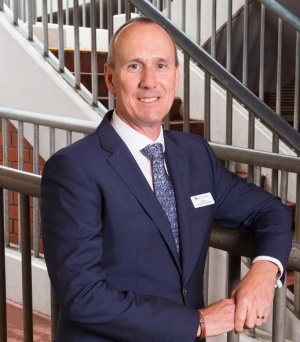 To Students and Parents
The 2020 Curriculum Guide is designed to help students choose subjects that will support them to achieve success in their life after school. Mount Barker High School is committed to providing an education that supports and challenges students to achieve their dreams and aspirations.
The curriculum at Mount Barker High School is aligned with both state and national expectations for all schools. In addition, a number of specific programs are offered which meet the particular needs of our school community.
In keeping with the Melbourne Declaration on Educational Goals for Young Australians (2008), we aim to promote and lead the world's best practice for curriculum delivery and assessment to improve the educational outcomes for all students.
This Curriculum Guide describes the curriculum offered in Years 8 to 12. Subject selection at the secondary level is very important in shaping future pathways and links between school, further study and the world of work.
When choosing courses students should select subjects that:
are challenging;
enable students to work to their strengths;
provide background knowledge they need for their future;
they enjoy studying; and
keep options open for the future.
In addition to our traditional subjects, we support students with a 55-minute weekly lesson dedicated to teaching skills behind Positive Education. These skills help students improve their wellbeing and are also designed to highlight each student's Character Strengths. During our course counselling process, the school uses our students Character Strengths to help select the most appropriate courses for them.
I hope the information contained in this Curriculum Guide is useful and I invite students and parents to utilise the school's subject counselling and other support services to assist our students to make the best decisions regarding their future pathways.
Warren Symonds
Principal