Community Service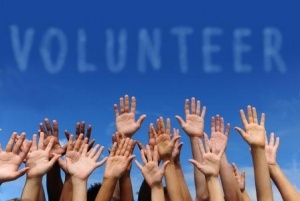 Students are encouraged to participate in Community Service opportunities to develop their sense of identity within a community. Participating in Community Service supports our Positive Education approach in the school by developing a greater sense of belonging and purpose leading to a boost to our student's level of meaning in life. These altruistic activities inspire a feeling of gratitude and achievement resulting in greater levels of positive emotion. Students are supported to give back to the community through structured Positive Education activities, individual class activities and recognised for individual Community Service with a range of awards.
Aims
Through giving service to their local and/or global community students will:
develop as responsible citizens
contribute to the community in a positive way
gain a greater sense of self
develop the skills of negotiating, using their initiative, problem solving and planning
Activity Description
Content
Students are required to undertake a minimum of ten hours of Community Service.
Assessment
Students are awarded a certificate at the conclusion of their service:
Platinum for 60 hours of service
Gold for 30 hours of service
Silver for 20 hours of service
Bronze for 10 hours of service